SPORT @ THE LOVELACE
---
In our rooftop studio 1 we offer sport classes everyday! Get in shape with "Time to shine", a high intensity class, combining traditional box elements with a whole body workout to high energy music. Or check in for some first-class Jivamukti Yoga. Changing rooms, showers and sport gear are available here at the studio.
---
Click on the class and book directly at "Time to Shine"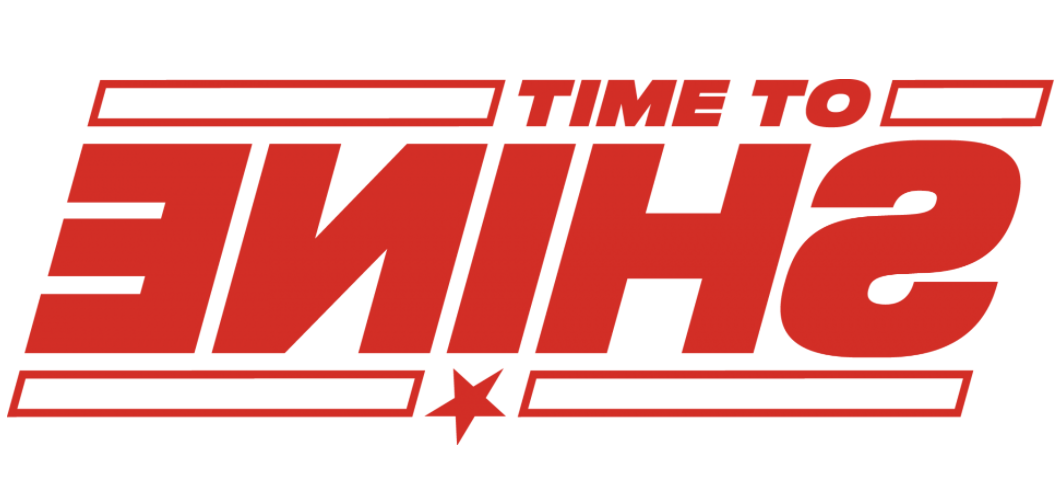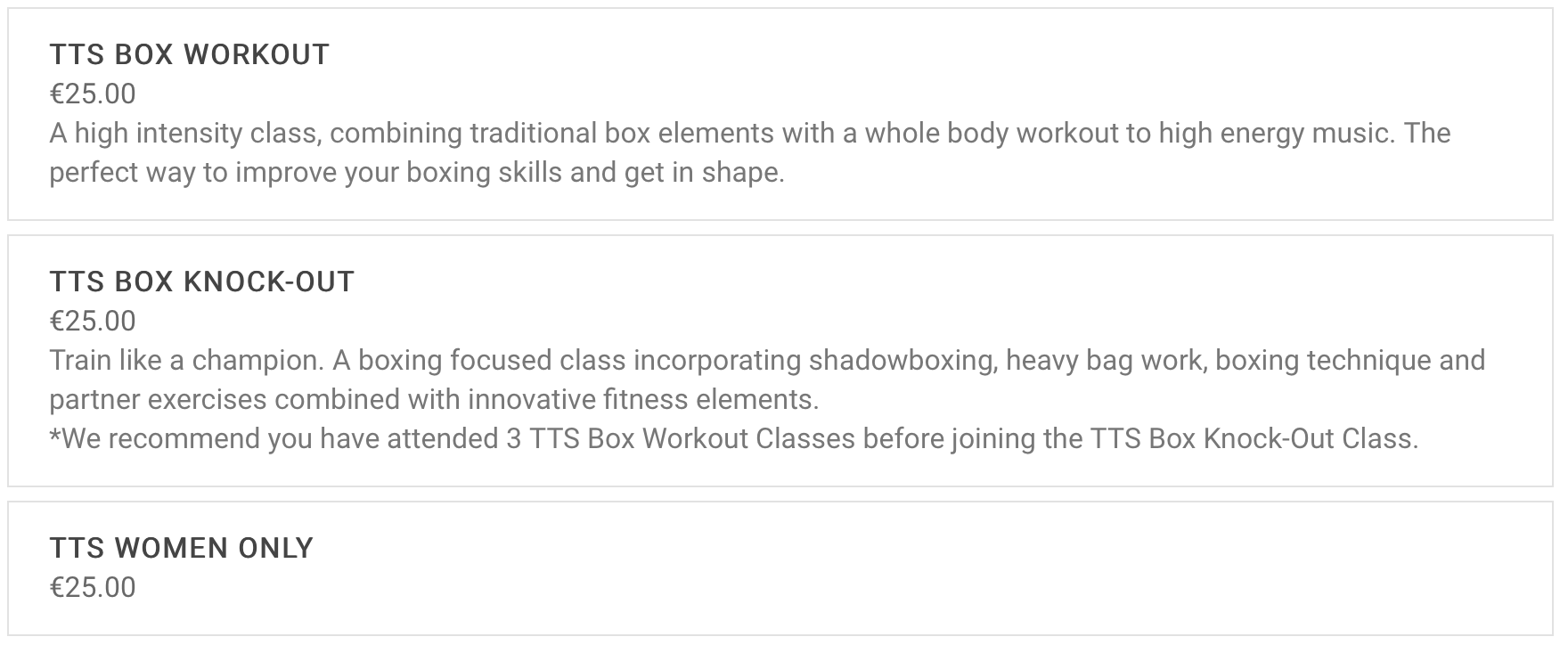 Yoga classes are  "walk in classes". Just come in time and pay at reception.