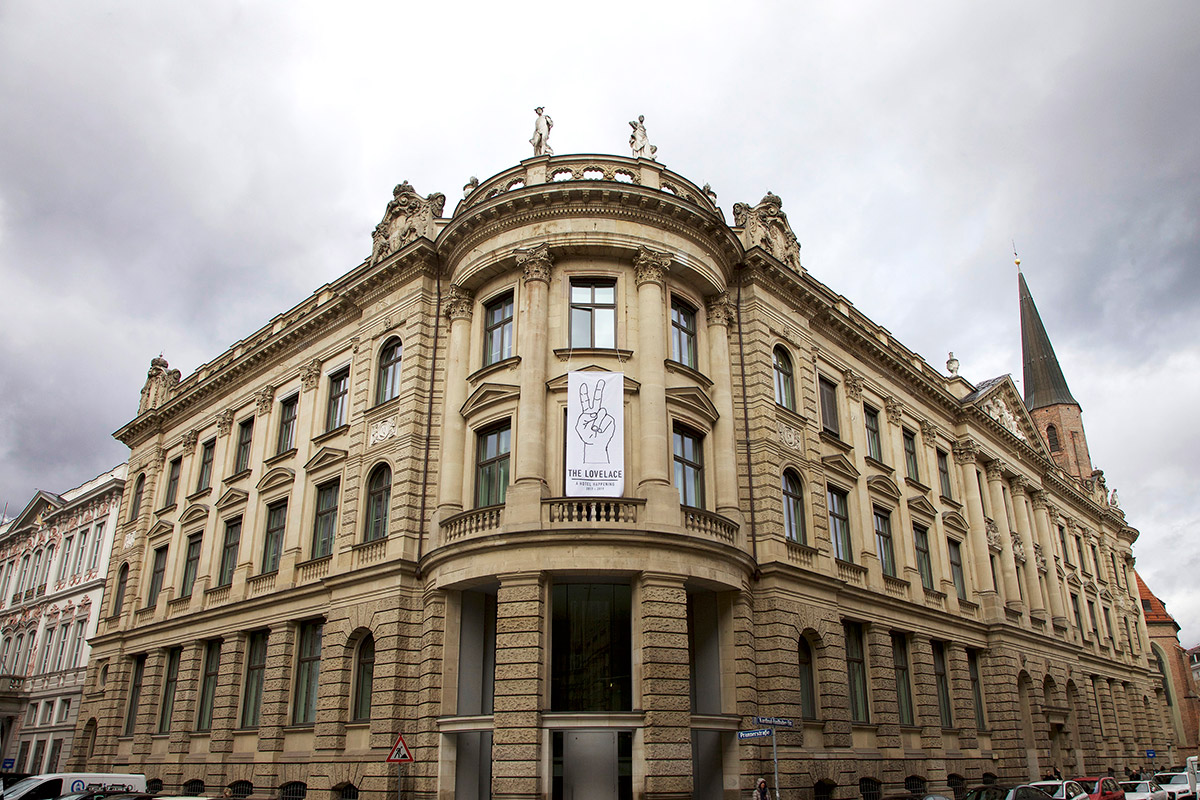 As a registered historical monument, the LOVELACE building was originally built at the end of the 19th century as the Royal Branch Bank.
---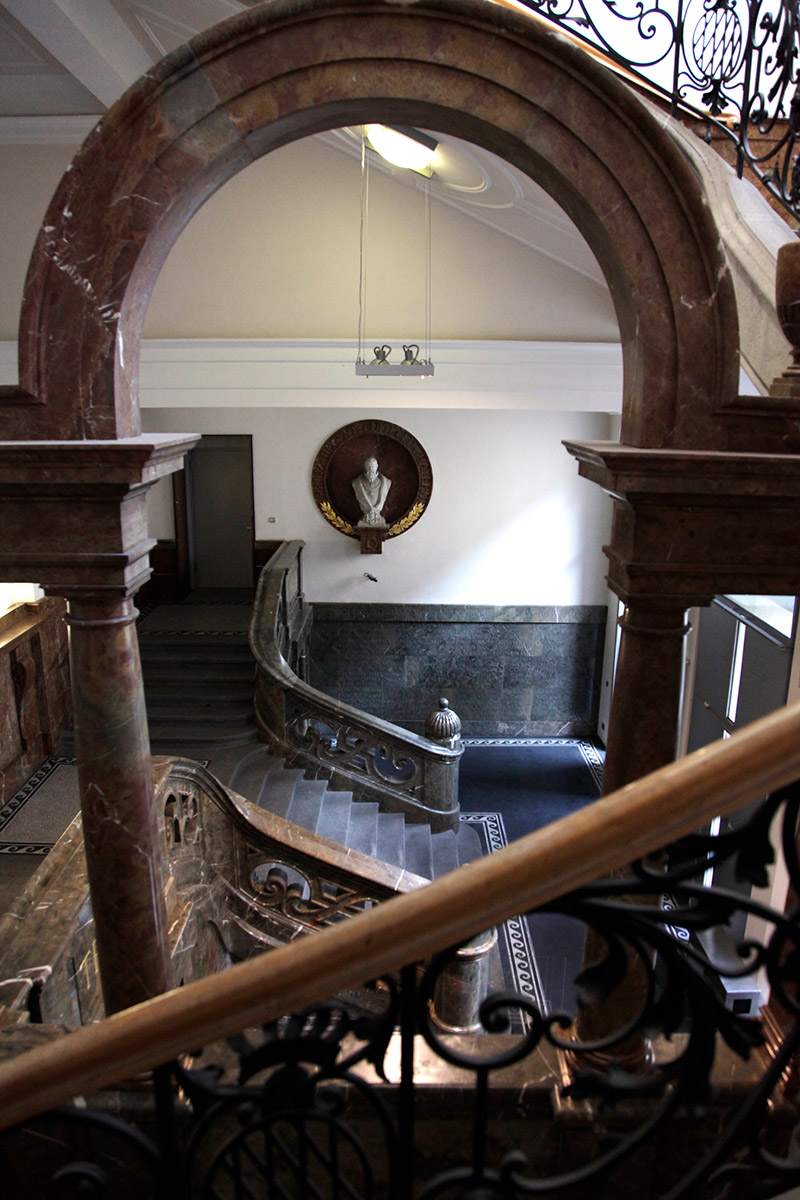 Remains of historical architectural splendor:
Marble staircase, ceiling fresco, classical façade, enormous ceiling heights, giant pillars.
---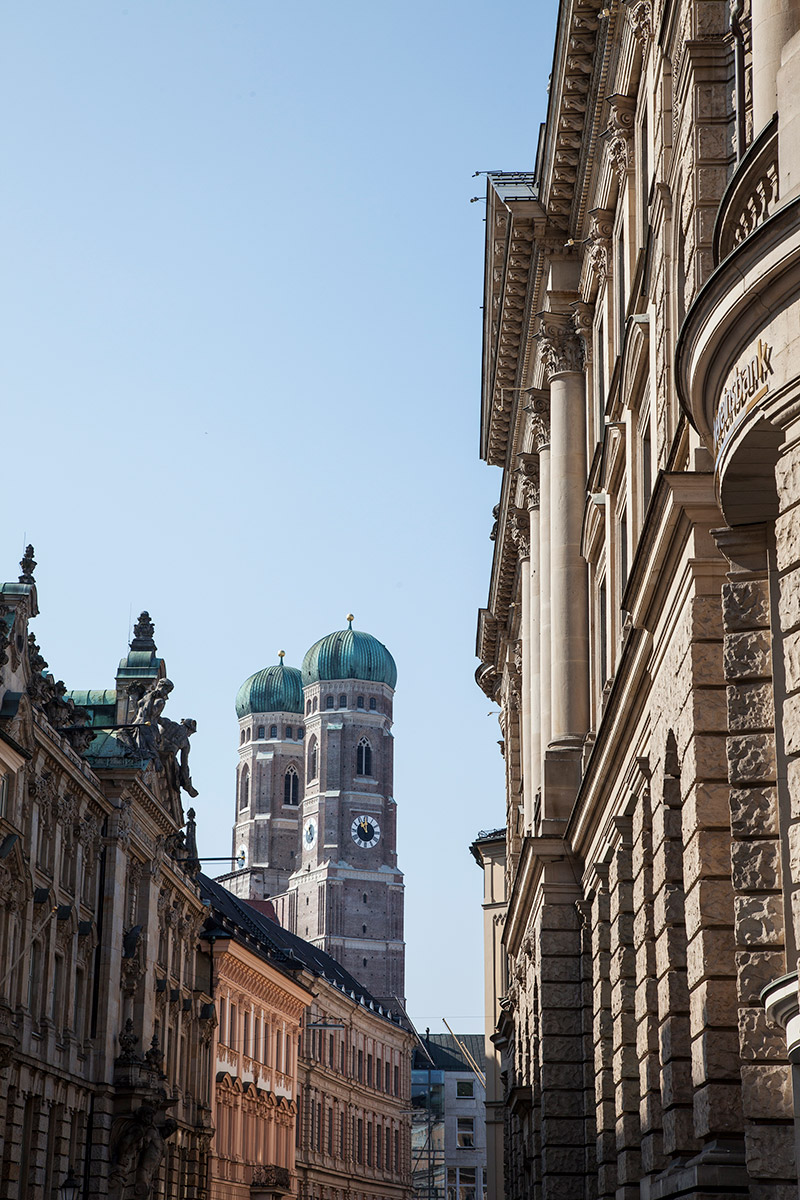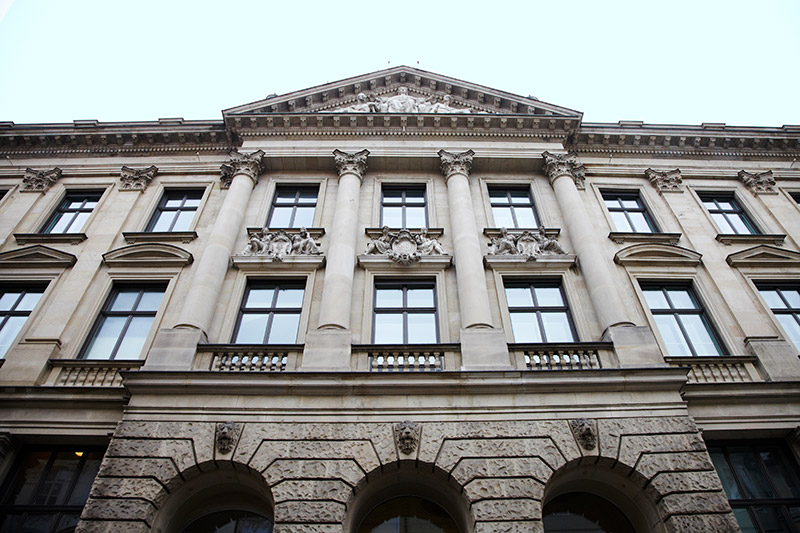 ---

The inside of the landmark building was completely remodelled by the HypoVereinsbank in 2005 in order to serve as HVB's event space and headquarters. In 2016 HypoVereinsbank sold and abandoned the building. In 2017 the LOVELACE Team took over and turned the top three floors into a hotel and event space.
---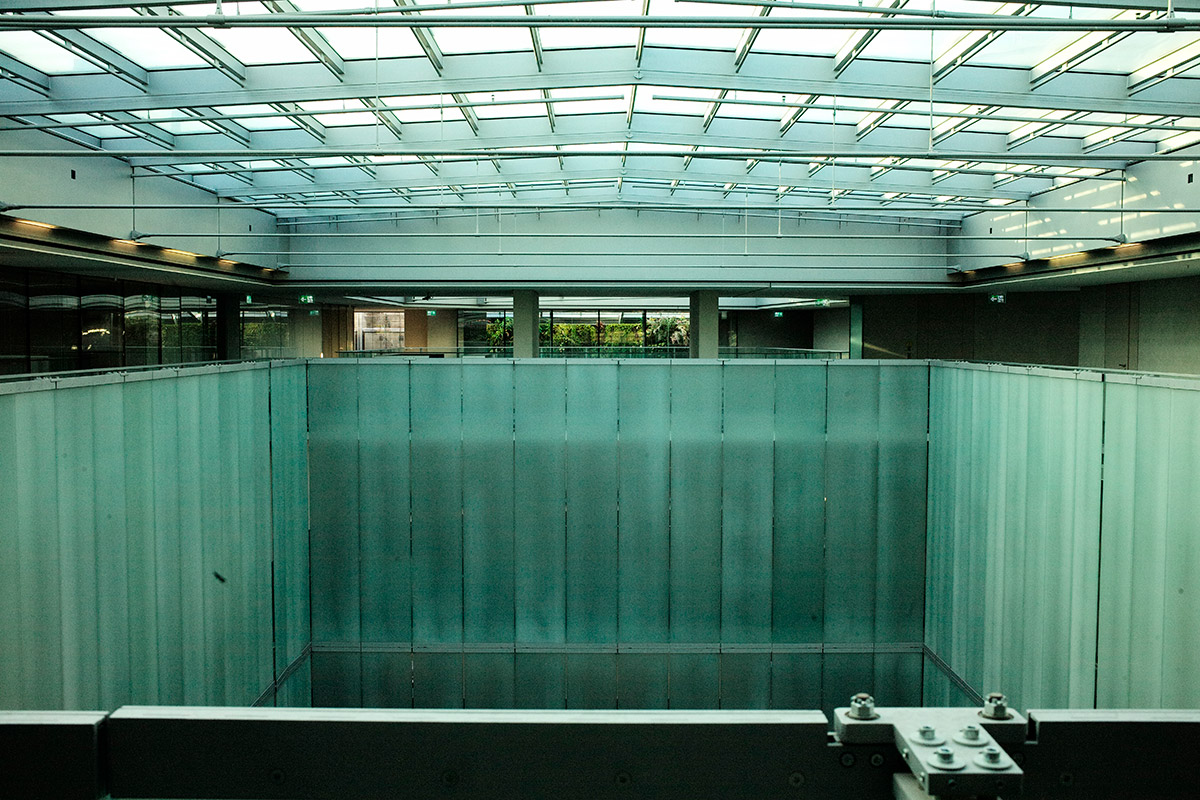 Remains of contemporary architectural splendor:
Giant glass atrium, "flying lobby", "living walls", "sky balconies"
---