Plan your event at the lovelace
---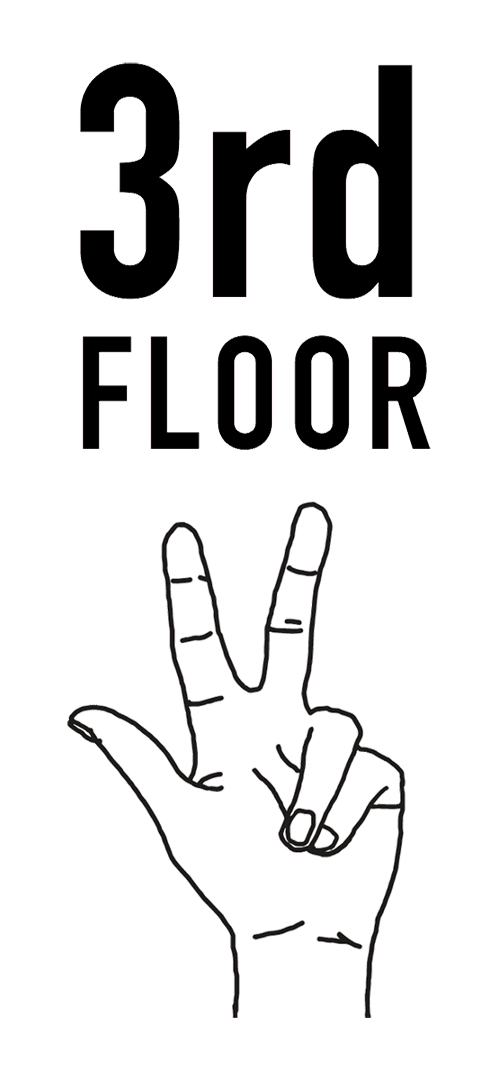 The top floor offers 1500 sqm for showrooms, interactions, meetings, celebrations and conferences. Here you can host from 20 to 400 guests for your event. 4 bars and our Lovelace Kitchen are ready to cater to sophistic demands.
HOUSETOP BAR & LOUNGES
2 SKY BALCONIES
MULTIFUNCTIONAL STUDIOS
MEETING & SHOWROOM FACILITIES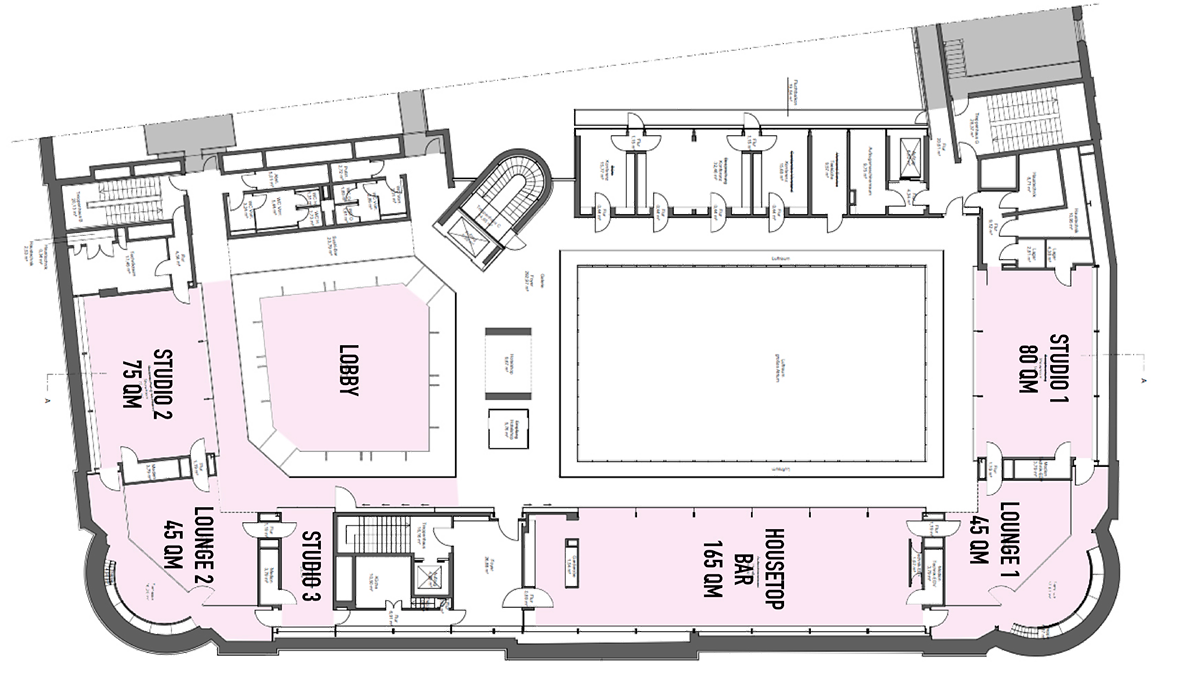 On our reception floor we offer four different and very flexible creative workshop suites that can accommodate 2 to 40 participants for meetings, conferences, workshops and seminars.
Our "Flying Lobby" can seat up to 80 guests and is an ideal location for performance that can be viewed from all three floors.
4 CREATIVE WORKSHOP SUITES
FLYING PERFORMANCE LOBBY
LOVELACE COFFEE SHOP